Our Next Goal Is to Help You Learn Creo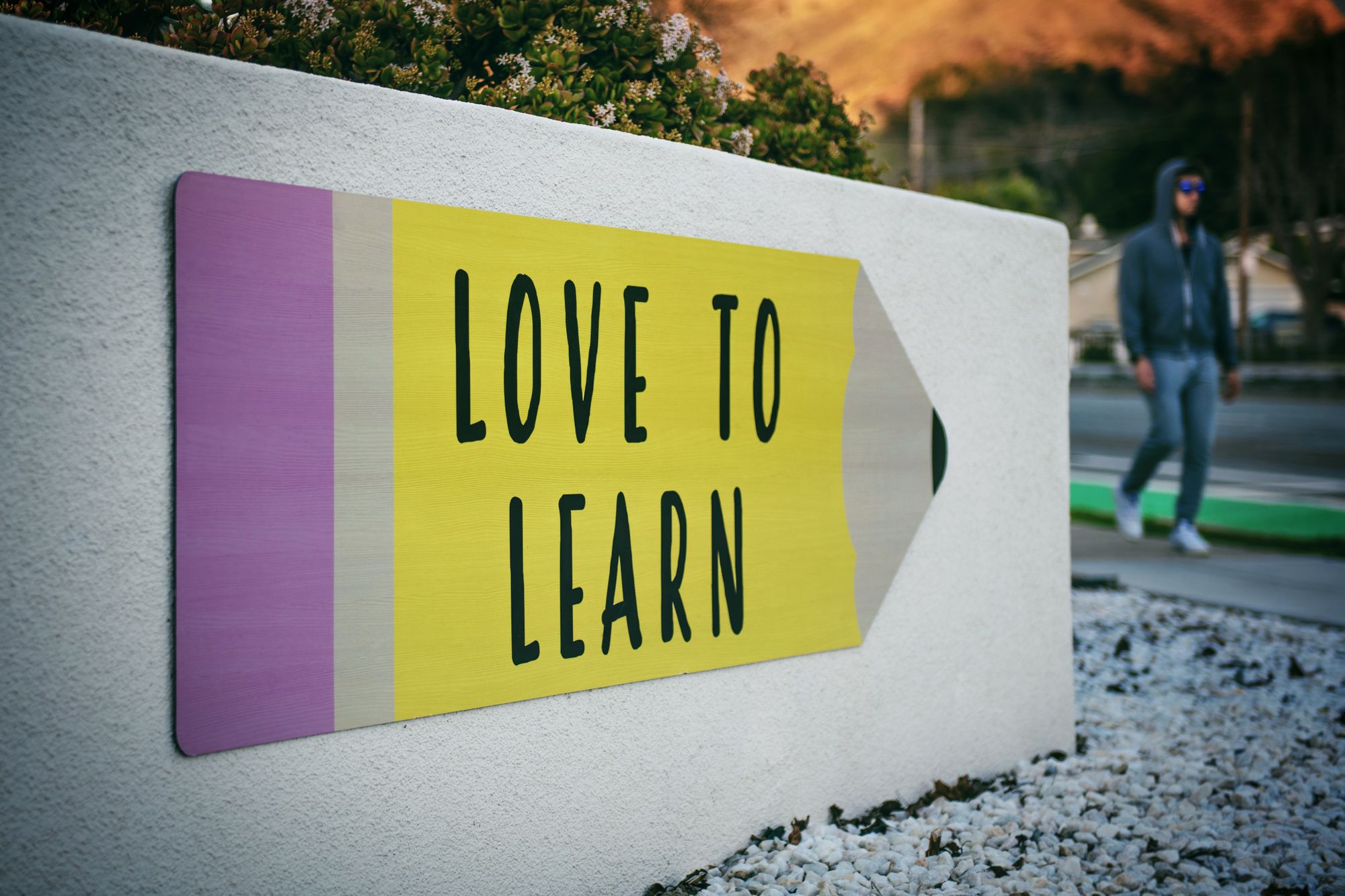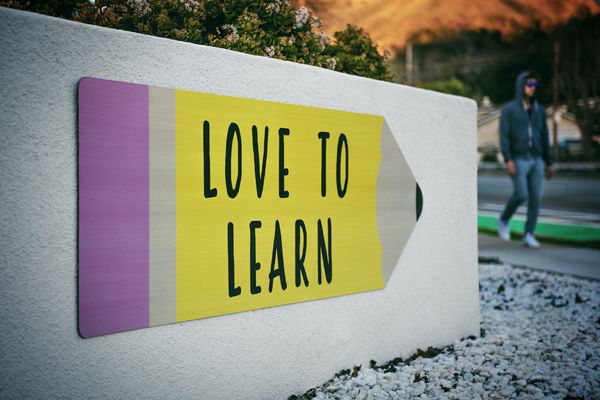 In the past months, we improved Creo a lot, continually aiming to make it the development environment of choice for a new breed of iOS developers. Recently we talked to some of you and gathered feedback about the product. I want to say thank you to those who agreed to spend some precious time with us to share their expectations about Creo future. We heard you, and we are doing our best to add what you need as soon as possible.
In the meantime, our user base grew organically month after month, and thousands of software developers decided to make their life easier downloading Creo. Thank you for that too.
Creo codebase is not the only thing we want to keep improving in the coming months. Starting from now, we want to make it easier for all the newcomers to the Creo development environment and the Gravity programming language to create awesome apps.
For this reason, we are launching now a new section on our blog called Creo by Example. We want to show to existing iOS developers or wannabe iOS developer how easy it can be creating an app with our tool. To do this the right way, we decided to involve a software developer outside the iOS community to learn Gravity and Creo from scratch. His name is Massimo, and he is joining Creolabs as Creo Content Architect.  Massimo is going to tell you his journey in the Creo land through a series of blog posts. We'll be with him observing and assisting his learning process—and perfecting the product consequently.
Massimo is not just a software engineer but has been an investor and advisor for Creolabs in the last 2 years. If you want to read more about him, he published a personal blog post today about this new adventure.
If you are new to Creo, download the product now and start to be amazingly productive creating iOS apps.

P.S. From now on, we accept comments on blog posts. So get ready to be involved in the discussion. The more you interact with us, the more we know what's interesting for you to read.